Since I am reluctantly taking this season off from skiing, my husband and I were looking for a winter get-away during my February vacation. We decided to take a quick trip to New York City. As an art teacher, this visit turned out to be incredibly inspirational. It was a thrill to see so many works of art that I teach about up close and personal!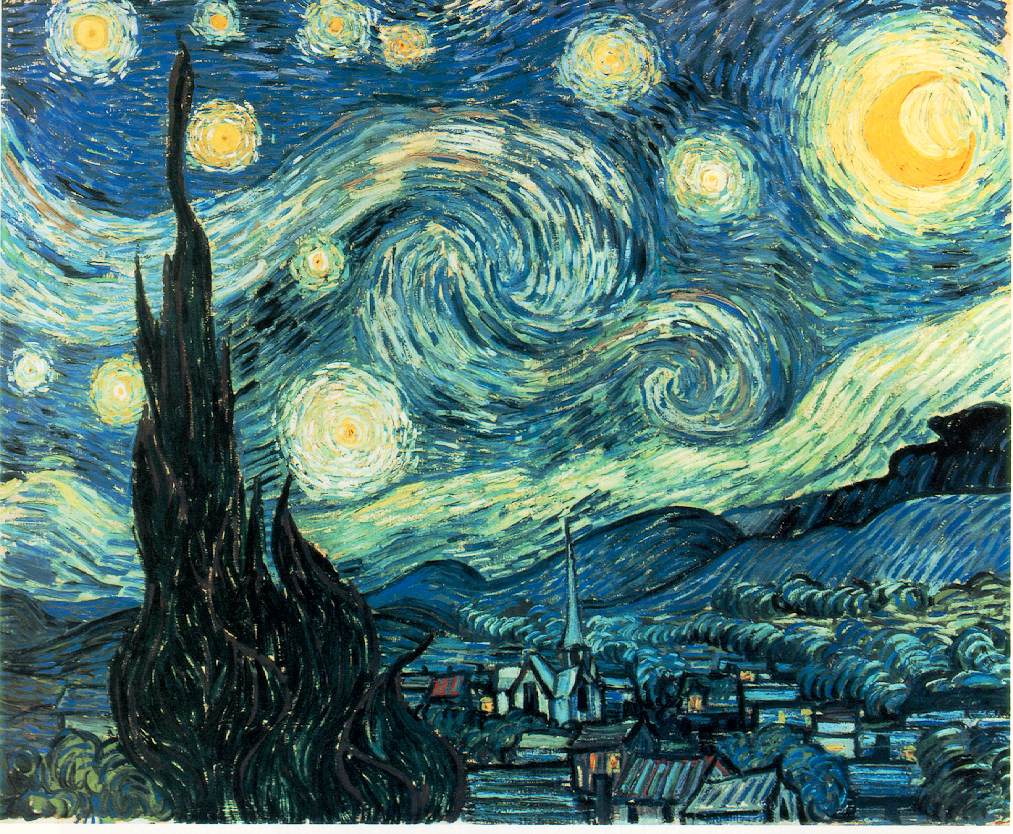 Visit my Google Art Project collection from the Met and the MoMA - click here
If you can't make it to a museum,
www.googleartproject.com
is a really neat way to explore the collections from your computer at home.