This is the blog for the Waitsfield Elementary School Art Program in Waitsfield Vermont. This site is maintained by Nora McDonough. It contains photographs and information about past and current art projects completed at all levels, K-6.
Friday, May 25, 2012
Posted by

Nora
at 12:50 PM
No comments:


Posted by

Nora
at 12:42 PM
2 comments:


Friday, May 18, 2012
Fifth and sixth grade artists learned about Gustav Klimt's "Tree of Life." Click
here
to learn more about this painting in an interactive video.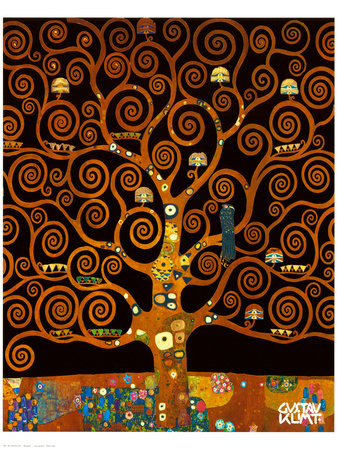 Students used construction paper colored pencils and metallic colored pencils and gold paint to make their Trees of Life.
Posted by

Nora
at 10:08 AM
3 comments:


Tuesday, May 15, 2012
We read the book "Ish," by Peter Reynolds, a story of a boy who doubts his artistic ability, until his sister tells him that his work looks "---ish:" flower-ish, sun-ish, vase-ish.
We used permanent markers and watercolors to create our own "Ish" paintings. Starting in marker made students less worried about messing up.
Here are our "Ish" pictures:
Posted by

Nora
at 9:12 AM
No comments: